Sheet Objects Development
-
We were asked by Marta Gallery and Erik Benjamins to partcipate in 'Built In' at the VDL House. Here's a bit of our process working with laser cut aluminum sheet and press fit joints.
Sheet Objects (Light, Stash Box, Vase), 2021
Edition of 9
1,200 USD
On view from 18 September through 7 November 2021 at VDL House as part of the group show 'Built In'.
Read more:
Marta
VDL House
Press:
Cereal
Dezeen
Dispatches
KCRW
Metropolis
Wallpaper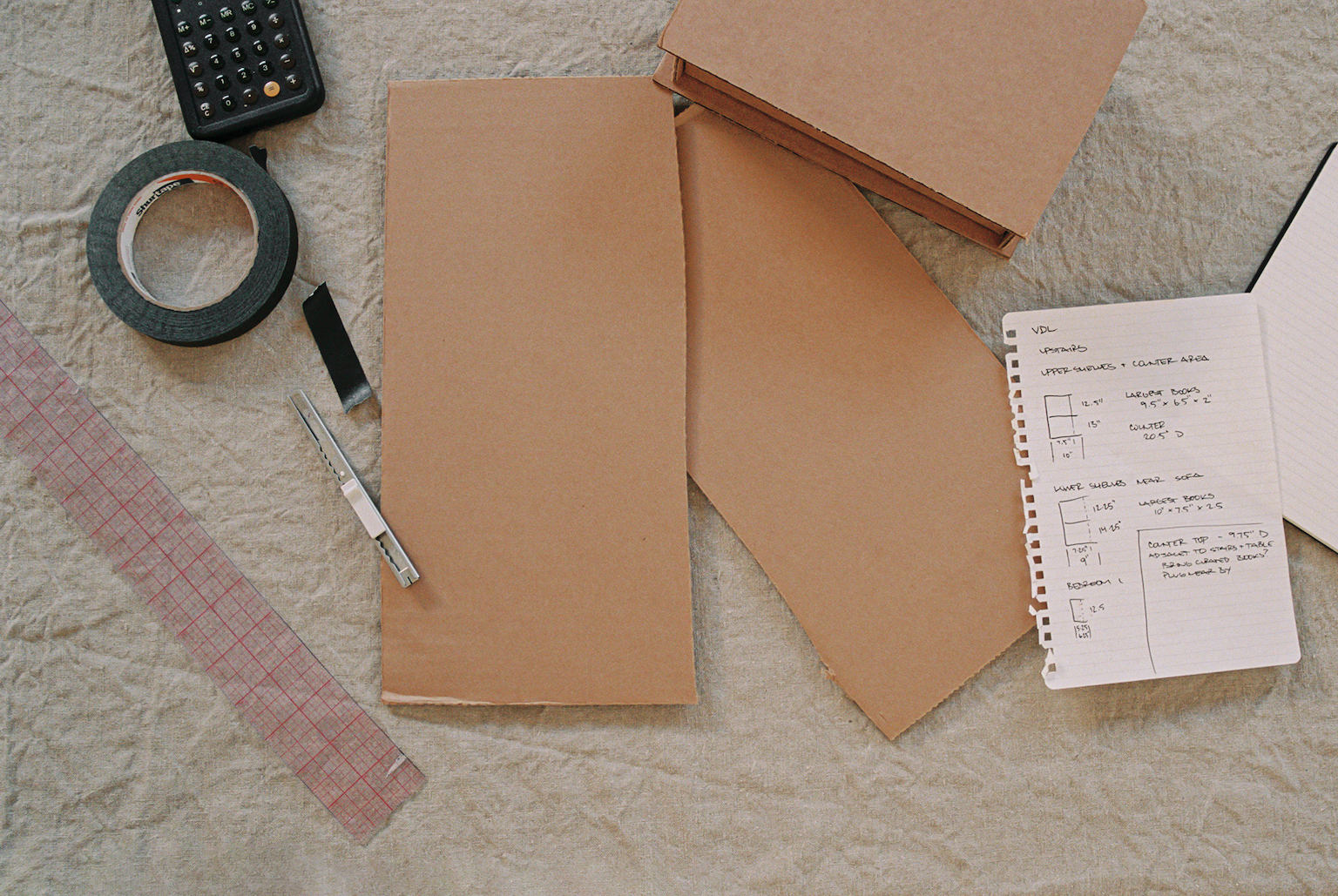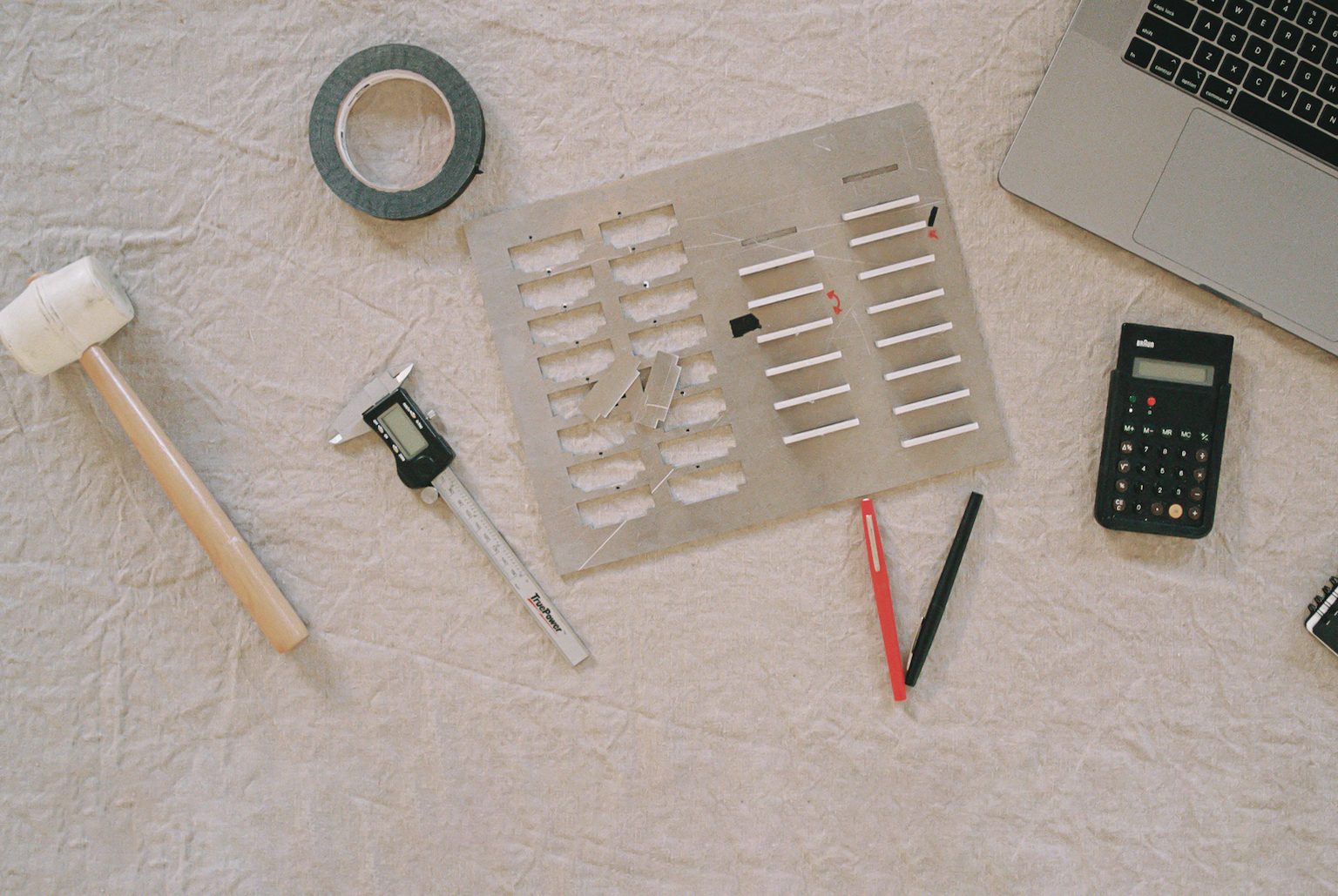 Salk Institute

-

Film from a recent daytrip to Louis Kahn's Salk Institute for Biological Studies (1963) in La Jolla, California.

Jonas Salk summarized his aesthetic objectives by telling Kahn to "create a facility worthy of a visit by Picasso."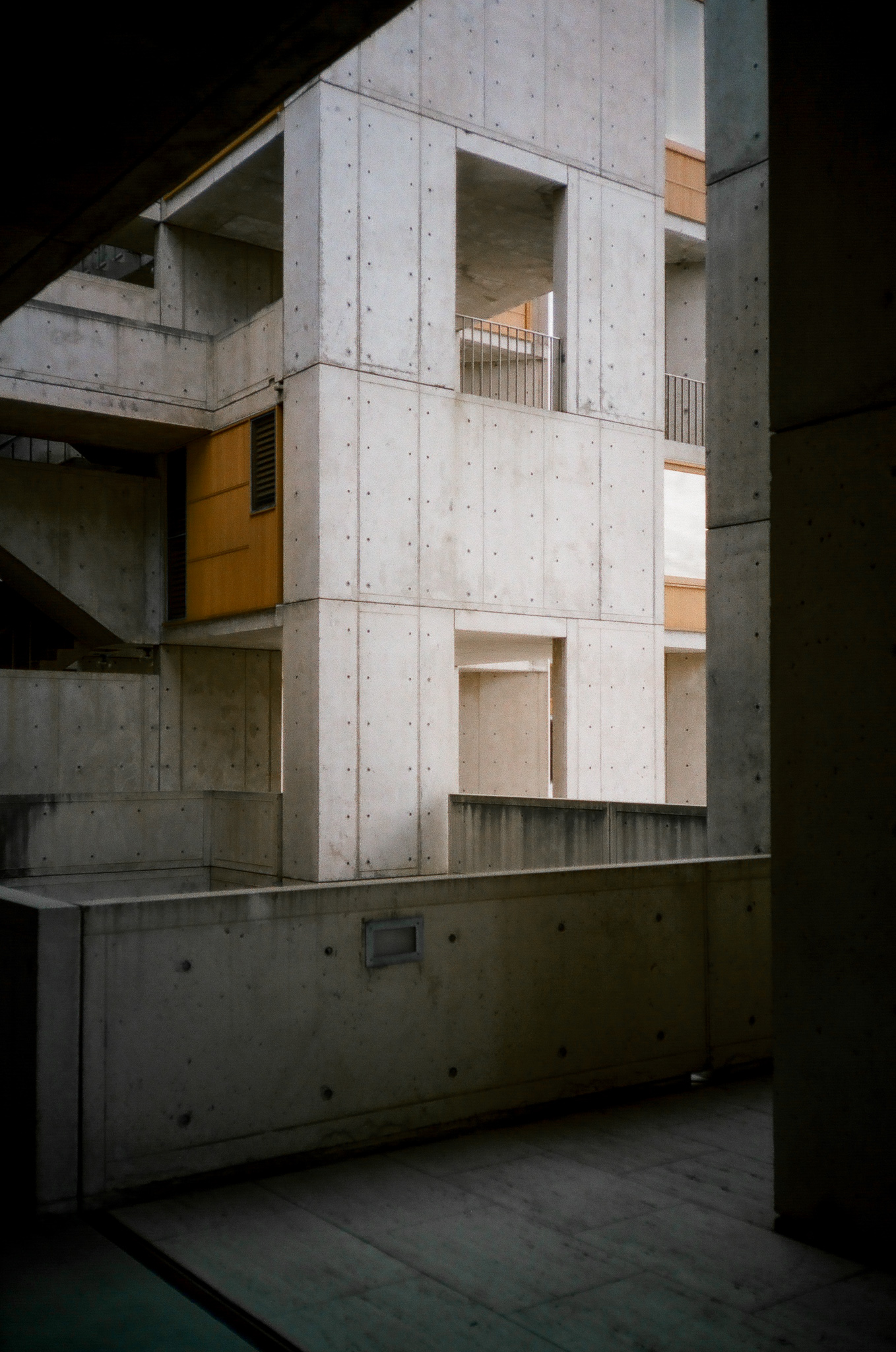 ---
Product Shoot

-

Product photography throughout the website is by our good friend and photographer David Lopez.
---
Wayfarer's Chapel

-

Film from a recent daytrip to Lloyd Wright's Wayfarers Chapel (1951) in Rancho Palos Verdes, California.

---
Nortom Simon Museum

-

Film from a recent visit to the Norton Simon Museum to study the beautiful exterior tiling by Edith Heath and interior renovation by the often frustrating Frank Gehry.