Form lighting process

-

a few of our favorite diptychs from a limited edition newsprint included with orders.

photography by kovi konowiecki
glass blowing by kazuki takizawa
edition of 100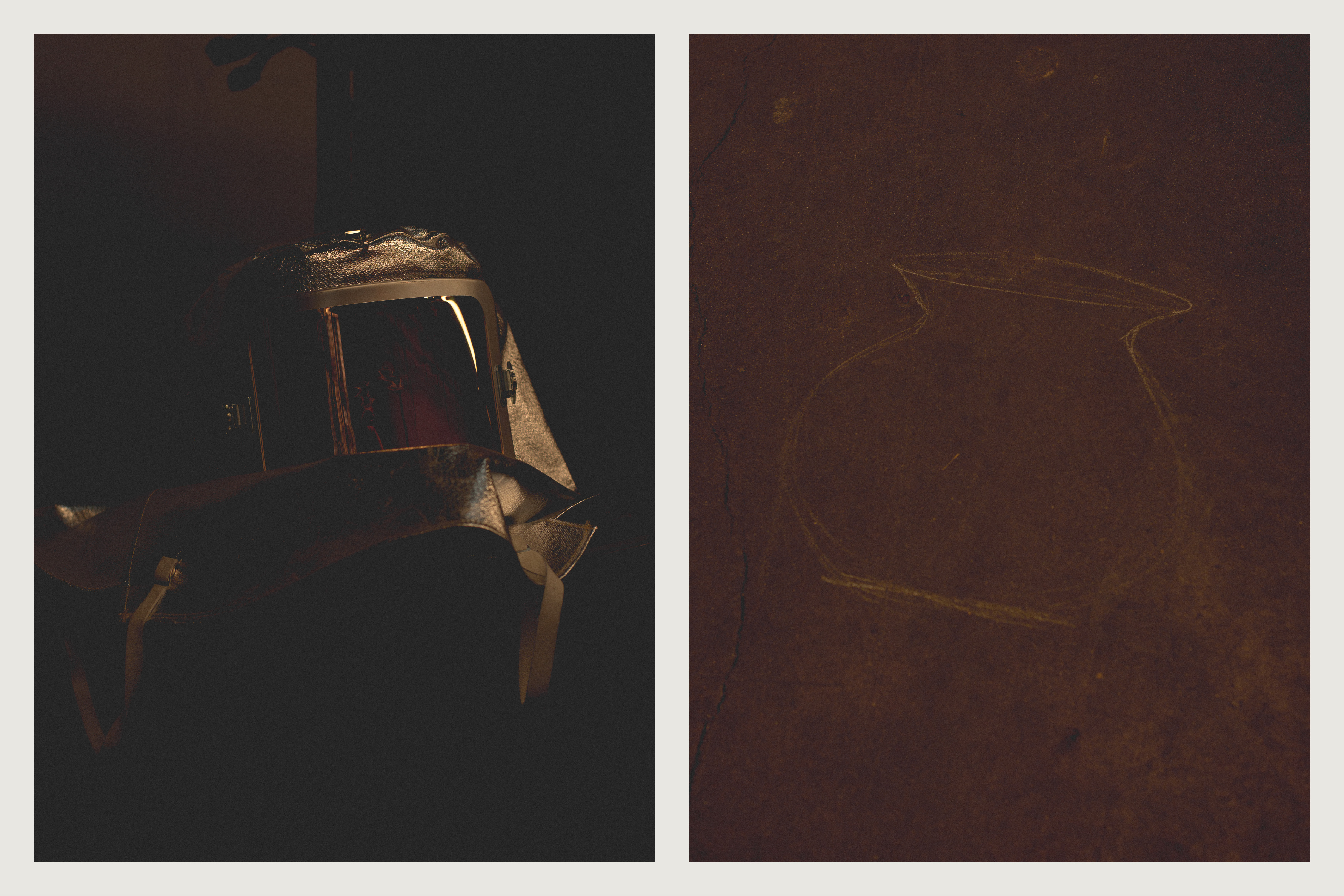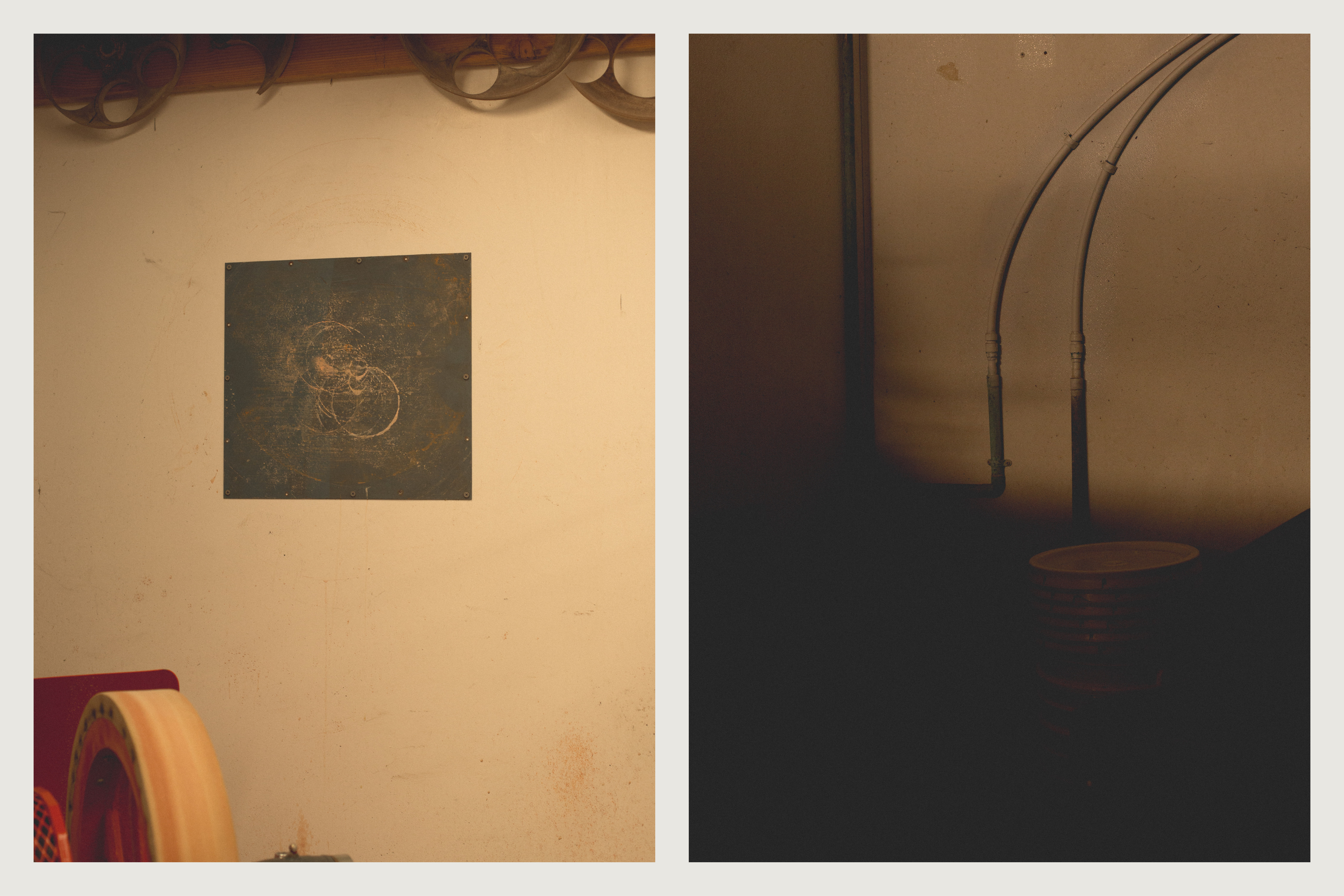 ---
2023 01

-

Road trip up north with friends to celebrate the new year. from la to sf and on through point reyes, gualala, mendocino, avenue of the giants, ferndale and back.
---
Sheet Objects
-
Sheet Objects
(Light, Stash Box, Vase), 2021
Edition of 9
1,200 USD
Lakes participated in 'built-in' at the vdl house, curated by marta and erik benjamins.
Read more:
Marta,
VDL House
Press:
Cereal,
Dezeen,
Dispatches,
KCRW,
Metropolis,
Wallpaper